Kayaker drowned near Beaconsfield shoreline
The coroner investigate the case of drowning involving an 18-year old near the Beaconsfield shoreline. The young man drowned in Lake St. Louis just meters from the Centennial Park shoreline.
The witnesses reportedly heard the man shout out for help after falling into the water but he slipped beneath the waves before help could arrive.
Drowning incident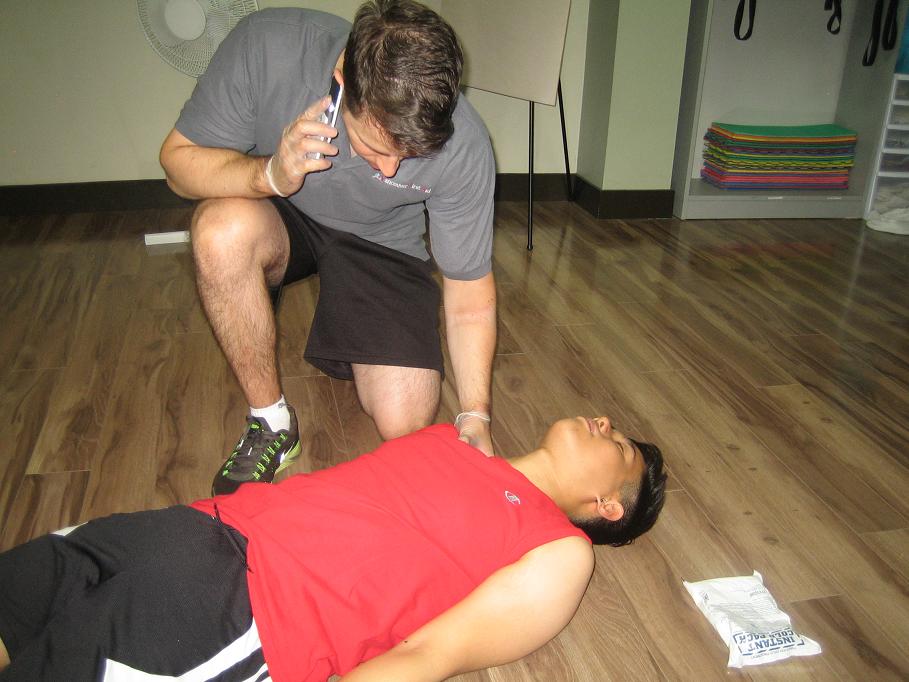 It took several hours before the search and rescue team discovered the body of the man who was retrieved by a dive team. The kayak of the man which was rented from a watercraft station in Centennial Park was perched in the rocks of the breaker wall nest to Lord Reading Yacht Club. The lifejacket of the man was also found floating in the water. A buoy floated by the search team to mark the site where the body was found bobbed only 2-3 meters from the breaker wall and not far from the shore.
According to Beaconsfield Mayor Georges Bourelle, no one knows what happened. He arrived at the park while search and recovery efforts were underway. A family member told him that the man was a good swimmer who had taken swimming lessons.
For one to rent a kayak or paddle board, one must sign a waiver, at least 16 years old and follow the life-saving instruction posted at the station. It is mandatory for all boaters to wear a lifejacket.
For more information about this story, click here.
LEARN MORE
Learn how to help by enrolling in a first aid and CPR course and for more information, check out these sources: