Body recovered near Abitibi campsite
The man from La Sarre was swimming when he suddenly sank. The witness attempted in vain to rescue him.
The body of a 67-year old man who drowned in a lake at a campground in the Abitibi-Temiscamingue region was retrieved by the Surete du Quebec divers.
Based on the reports, the man from La Sarre was swimming in the evening when he suddenly sank.
Watery ordeal
Last Thursday, the body of an 18-year old kayaker was retrieved from Lac St-Louis, off the shores of Beaconsfield. The kayak of the man was discovered by the first responders on the shore while his life-jacket was found floating in the water.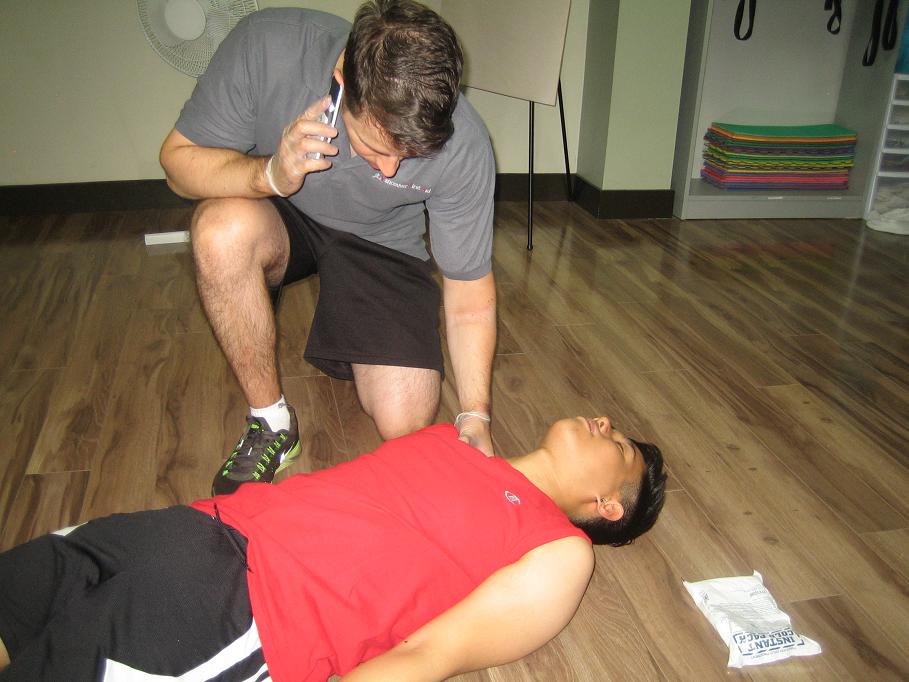 Lac St-Louis was also the site of two cases of drowning. Work colleagues Olivier Thibert, 30 and Mathieu Dickner, 37 went fishing from Melocheville in the rapids close to the Pointe-des-Cascades dam. Thibert's body was retrieved on Wednesday while Dickner was found the next day.
Although it is mandatory for boaters to have a life-jacket present in the vessel with them, they are not required to wear it. Most believe that they are not going to fall overboard.
If all boaters use life-jackets or personal flotation devices, there is a lower chance for drowning in the province. In majority of boat-related drownings, the victims were either not wearing PFDs or wearing them incorrectly.
For more information about this story, click here.
LEARN MORE
Learn how to help by enrolling in a class on first aid and CPR and for more information, check out these sources: