Elderly struck by flying puck given first aid
An elderly hit by a flying puck received first aid before taken to a healthcare facility. The incident occurred when the elderly was struck in the head by a flying puck at Rogers Arena.
Flying puck injured a bystander
The freak accident occurred a minute before the end of the second period when Las Vegas Golden Knights winger James Neal sent the puck ricocheting off the glass and into the crowd.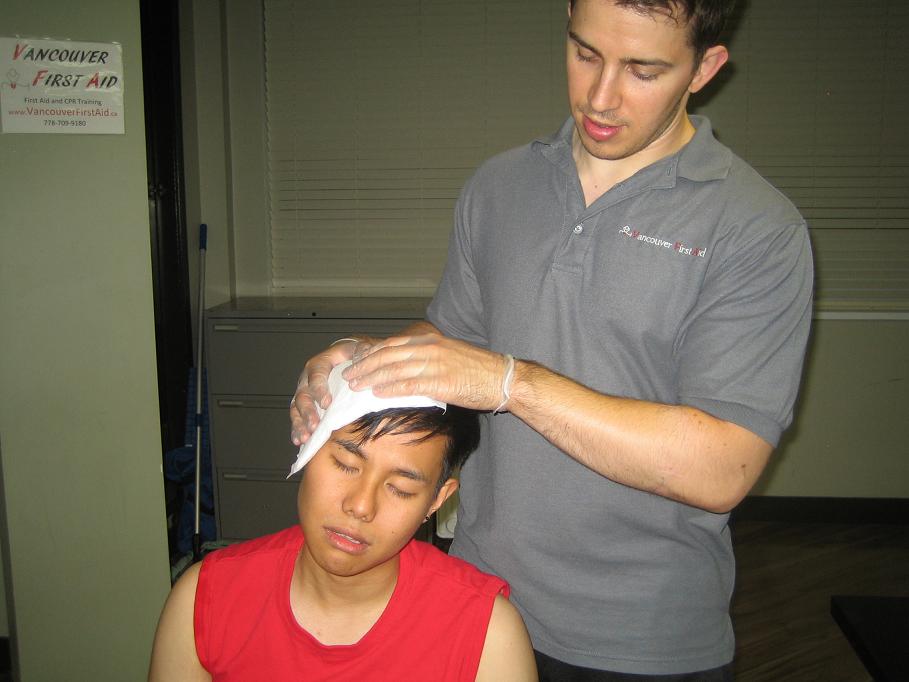 The arena waited and watched as the woman who was hit received first aid in the stands. Her injury prompted players to throw towels up to help. The Canucks management stated that she was taken to hospital for further evaluation but has since been released.
People who were at the game stated that several spectators in the victim's section tried to grab the puck as it flew toward them but that the elderly fan did not see it coming. As a precaution, a video plays before each Canucks game and at the start of each period warning people to keep their eyes on the game and watch for projectiles.
Dealing with injuries
It is recommended to enroll in a first aid course to learn the appropriate measures when dealing with injuries. The prompt delivery of the appropriate care can prevent further injury.
For more information about this story, click here.
LEARN MORE
Learn how to help by enrolling in a first aid course and for more information, check out these sources: