Toddler who was found unresponsive in swimming pool given CPR
A toddler who was found in a backyard swimming pool was given CPR. The child wandered away from a Fraser Valley daycare.
Watery ordeal
The 23-month old girl went missing from a home daycare in Mission. The incident triggered an intense police search of the neighborhood. She was later found in a nearby pool and airlifted to a healthcare facility but could not be resuscitated. Both the RCMP and BC Coroners Service are investigating the tragedy.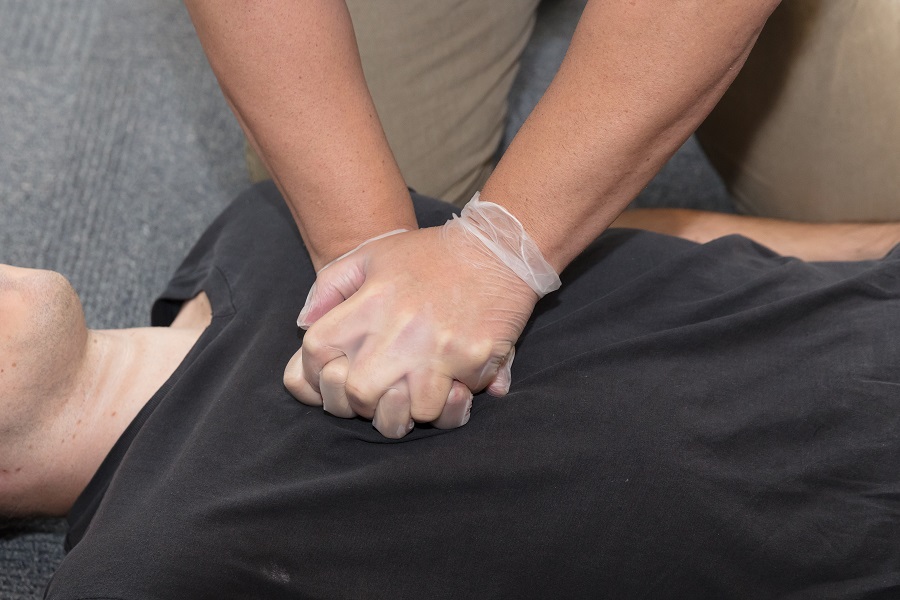 According to Staff Sgt. Steve Crawford, it is always a tough time when anybody loses a loved one, but it touches everybody quite hard if it is a child. The police were told that the toddler has been gone for around 10 minutes at that point and officers arrived at the scene a few minutes later to search the quiet residential area with the help of police dogs and the Air One helicopter.
The child was found in an underground swimming pool where the officers quickly jumped in and brought her out and started CPR. The officers also utilized a portable defibrillator to resuscitate the child before paramedics arrived and rushed her to Mission Memorial Hospital where she was later declared dead.
The investigators were at the daycare gathering evidence before leaving the property. It remains unclear whether anyone could be charged in connection with the death of the girl.
Timely intervention with CPR
Prompt delivery of cardiopulmonary resuscitation (CPR) is vital during emergencies. You can be prepared by enrolling in a first aid course today.
For more information about this story, click here.
LEARN MORE
Learn how to help by enrolling in a first aid course and for more information, check out these sources: