Bystanders provided first aid to fatal crash victims
A group of bystanders witnessed a crash incident but were not prepared to witness and they are more willing to provide help. One used a jacket to keep warm a severely injured man and shield him from his dead wife that is seated next to him. Another bystander called the emergency numbers. These bystanders waited for the police to arrive and then go their own separate ways.
Deadly crash
According to one of the bystanders named Vincent McGrath, he believes he was the second person in the area. He stopped and provided first aid to an elderly couple that was involved in the head-on collision. The incident happened at around 6:50 p.m. on the Trans-Canada Highway. McGrath stated in news that they saw a dead lady and a severely injured man. We tried to keep the man comfortable and alert. We sat with the victims and waited for the police to arrive and it seem they took longer time to show up.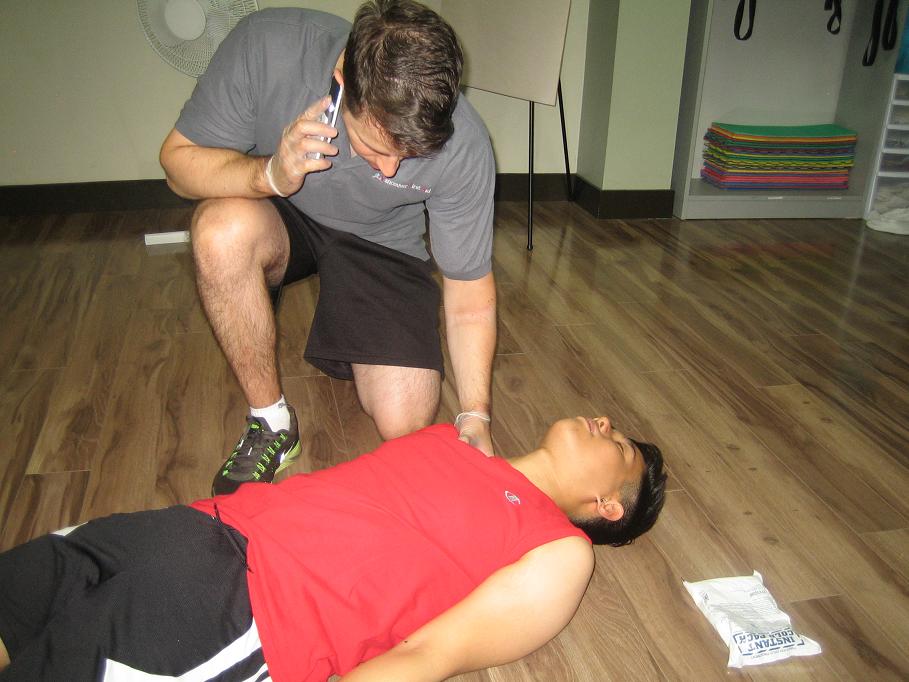 McGrath who lives in Kippens have served as a peacekeeper in Egypt and he was diagnosed of post-traumatic stress disorder. The effects of the physiological trauma can be seen in nightmares and it triggers other incidents that happened in the past. McGrath had hard times dealing with the collision for a few good days and was upset by the lack of support for bystanders called the Corner Brook RCMP. The bystanders were not offered anything that was providing first aid to the severely injured victim. They do not give protection on the bystanders who walks away and does not know if he/she is injured. The RCMP replied in a statement that bystanders should seek help from a medical or health professional for any psychological disturbances affecting them.
According to a psychologist, Janine Hubbard, experiencing flashbacks, negative thoughts and being irritable are normal reactions after experiencing a traumatic incident. Furthermore volunteer firefighters and journalist can also be affected by these psychological disturbances.
According to a first-aid trainer, Jeff Lavinge, whenever a bystander witness an emergency, they should stop and provide first aid but they also need help for themselves. Bystanders are important in responding to emergency situations and determine what happened at the area of a traumatic event. We can get information and history from them because they have seen it first-hand. That history and information we receive from them is passed along to the police, the fire department and the paramedics.
For more information about this story, click here.
LEARN MORE
Learn how to help by enrolling in a first aid course and for more information, check out these sources: