Man dead in Hamilton-Wentworth Detention Center
A man about 20 years old was found dead at the Hamilton-Wentworth Detention Centre.
Paramedics responded to a call from the Hamilton-Wentworth Detention Center at about 1:50 in the afternoon that a man is found in medical distress in his cell. The man had no vital signs. Paramedic immediately provided first aid on the man and was immediately brought to the hospital and was declared dead at the hospital.
Unforeseen tragedy
According to the spokesperson for the Ministry of the Attorney General, Andrew Morrison, he stated in news that an inmate at the jail was found in medical distress inside his cell. Jail staff immediately responded and provided first aid treatment on the man and called an ambulance.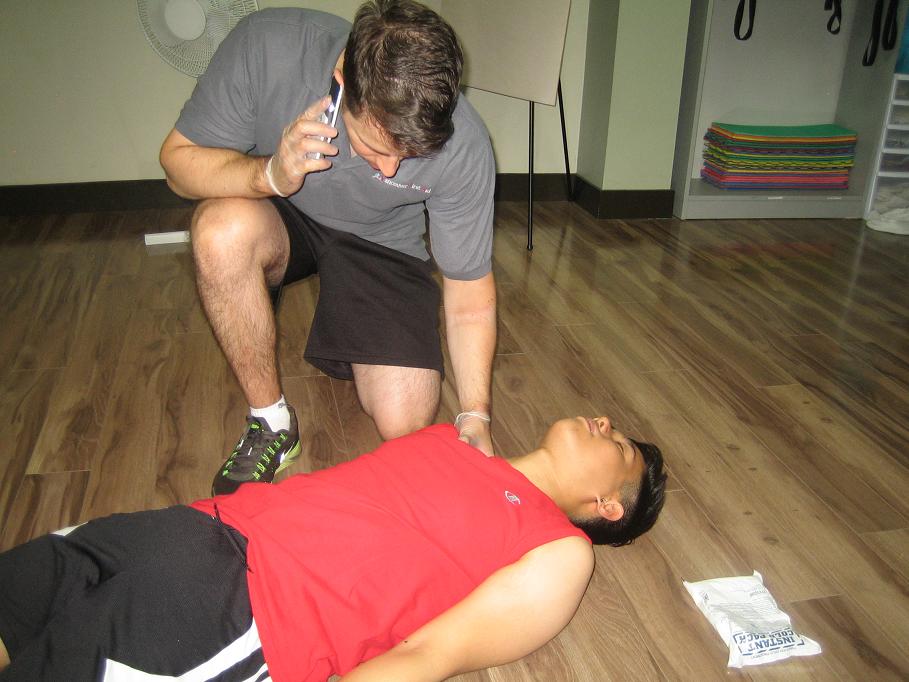 Families, friends and supporters planted crosses on the field each baring the name of the inmate who has died at the jail a few years back. According to Amy McKechnie whose brother died in the jail two years ago, we want a memorial for our loved ones and wanted to let people see that something is happening here, they died in this jail. When she heard about the latest death, McKechnie was filled with emotions, it's heartbreaking and it again reopens the wounds. We will fight to help fight and stop this from happening to the inmates. Some families who lost family members at the jail protested outside for several times, and calling for care for inmates and fatalities of overdoses continues to worsen.
According to the police they were not able to clarify whether or not the cause of the emergency was related to drug overdose.
The spokesperson for the Hamilton Emergency Medical Services, according to him in 2019 paramedics were called to the jail for about 59 emergencies which includes the dangerous drug and use of opioid. These inmates were given first aid treatment.
The news have learned that there are more inmates died of drug overdose inside the Barton Street Jail than in any provincial jails in Ontario in the last several years. The office of the Chief Coroner has obtained statistics that about 11 people died from drug overdose at the Hamilton-Wentworth Detention Center in the past years which is almost triple the number of the next neighboring detention centers.
For more information about this story, click here.
LEARN MORE
Learn how to help by enrolling in a first aid class and for more information, check out these sources: