Victims of Montreal fire given CPR. A 7-year old boy and 3 adults died after a five-alarm fire tore through a Montreal triplex.
Tragic ordeal
The fire started on the bottom floor of a building in Montreal's Verdun neighborhood shortly after 5 AM and the flames rapidly spread to the second floor. Two adults – a 37-year old woman and a man in his 40s were declared dead at the scene.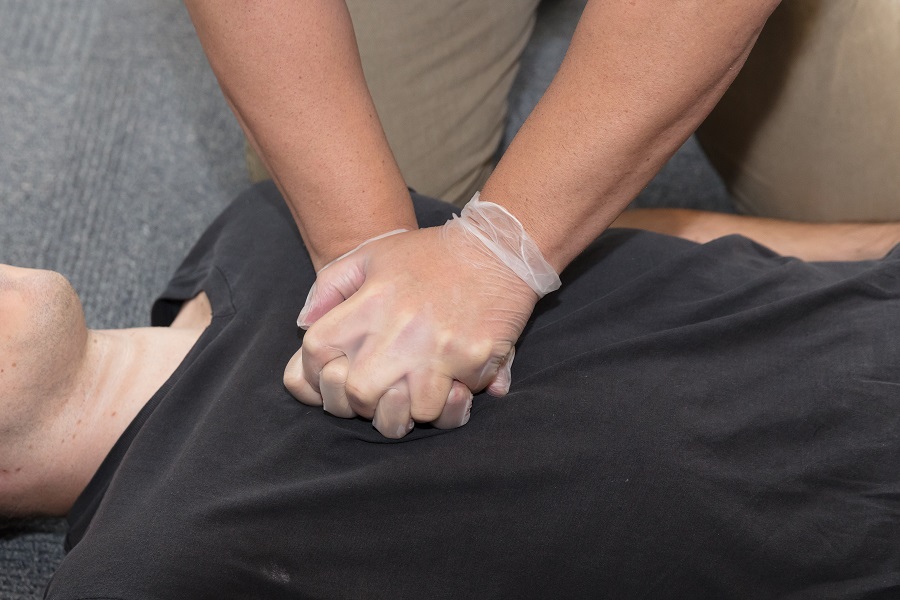 A 7-year old boy and his mother, 40-years old were transported to a healthcare facility but the child shortly died. His mother also died a few hours later. It is believed that the 37-year old female victim was the aunt of the boy.
According to Luc Robillard, the Montreal Fire Department's chief of operations, the investigators are still searching for the source of the blaze. Nevertheless, the deaths are not considered suspicious.
Upon the arrival of the firemen, nobody was up in the building. There is a possibility that the smoke detector was not working or there was no smoke detector installed in the building.
A man and his son managed to get out of the building and another person was transported to a healthcare facility to be treated for shock. Fifteen other people had to leave the area while more than 100 firefighters dealt with the fire.
According to a neighbor, Julian Llanten, some people were taken out. Sadly, they were performing CPR. Later, two or more people were taken by the coroner.
The police arson investigators are at the scene and working with the fire department to determine the cause of the blaze. Still, officials stated that the arson crew is on the scene investigating due to the multiple deaths.
Saving a life
Cardiopulmonary resuscitation (CPR) is a life-saving technique that can save lives. It is vital to be delivered promptly to improve the chances of survival during emergencies.
For more information about this story, click here.
LEARN MORE
Learn how to help by enrolling in a first aid course and for more information, check out these sources: