Prompt CPR: Hockey player dies after ramming the boards
A young British Columbia hockey player died despite CPR after slamming into the boards. This occurred during a game in Metro Vancouver.
Noah Trulsen, 22-years old was playing with the Bolts in an adult recreational league in Langley when he might have caught an edge while moving forward to the bench for a line change.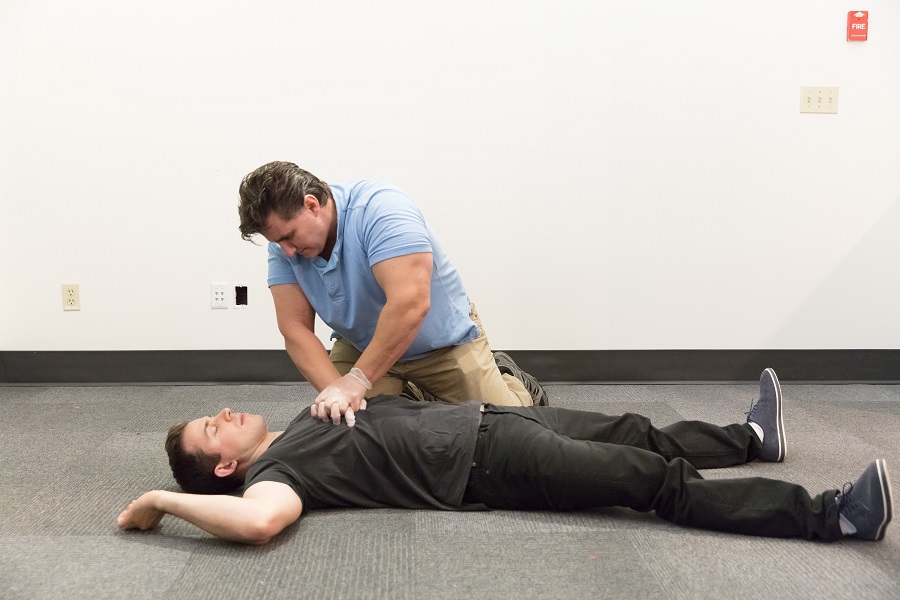 According to Gerry Leiper, a team member and friend of Trulsen, he saw Trulsen's forehead strike the top of the boards while his face shield came down on the bridge of his nose that sent him sprawling on the ice. The referee and goalie of the team quickly helped by delivering several rounds of CPR after Trulsen lost consciousness. Upon arrival of the paramedics, it was only after 5-10 minutes. The hockey players wept as the paramedics moved Trulsen off the ice.
Trulsen's father, Rick returned to thank the players, coaches and the referees for being present in the final moments of his son's life.
You can save a life with CPR
Regardless of the outcome, performing CPR when it is needed is a must during emergencies. The prompt delivery of this life-saving measure can significantly increase the chances of survival. It is better to do something than not doing anything at all.
You can make a difference during emergencies by enrolling in a first aid and CPR course. This is a skill that is a worthy investment in the long run.
For more information about this story, click here.
LEARN MORE
Learn how to help by enrolling in a first aid course and for more information, check out these sources: