North Sydney teenager saved best friend from drowning
Quick actions of a North Sydney teenager saved best friend from drowning. Garrett Whittle and Matthew Williams have been friends for many years, but it grew stronger after an incident.
The North Sydney boys just finished their final Grade 10 exam at Memorial High School in Sydney Mines and decided to go on evening swimming.
Watery ordeal
The teenagers together with 2 other friends went to Georges River bridge. It was a popular site on Long Island Road where swimmers jump off the structure and into the Georges River Inlet.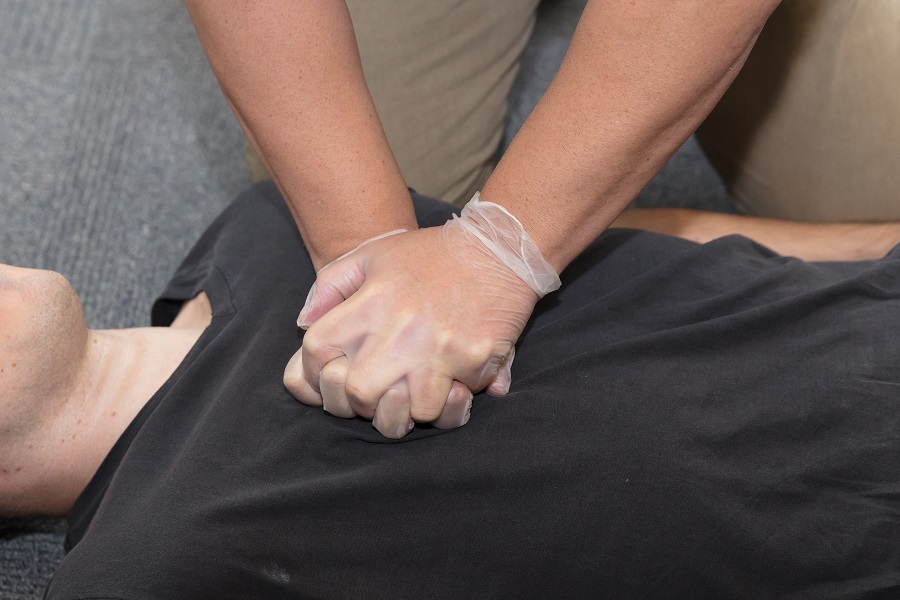 The boys jumped off the bridge and swimming to the shoreline. After some time, they realized that Williams was not resurfacing.
The impact of the water knocked the wind out of Williams. He passed out and started sinking 25-feet under water. Luckily, Whittle successfully finished standard first aid and national lifeguard courses and knew what to do.
According to Whittle, he was knee-deep in water when it happened, so he had to swim out and go under the water and pulled him up back to the shoreline. Upon reaching the shore, Whittle instructed his friends to call 911 for help. He immediately treated Williams for shock and kept him calm.
Shortly after, the paramedics arrived and Williams was transported to the Cape Breton Regional Hospital in Sydney. He stayed 2 days in the facility with a concussion and water in his lungs.
For his heroic effort, Whittle received the M.G. Griffith Award by the Lifesaving Society of Nova Scotia.
For more information about this story, click here.
LEARN MORE
Learn how to help by enrolling in a first aid course and for more information, check out these sources: