MRC des Collines police use defibrillator to help save a senior and child
The police in west Quebec saved a 68-year old man in cardiac arrest, just a month after reviving a lifeless toddler.
At around 6PM, officers responded to a call on I'lf Road where a 68-year old man was suffering cardio-respiratory arrest.
Saving a life
After taking over a neighbor, a nurse who initiated CPR, the police used the defibrillator to revive the man. In just moments, the paramedics arrived to transport the man to a healthcare facility in Wakefield.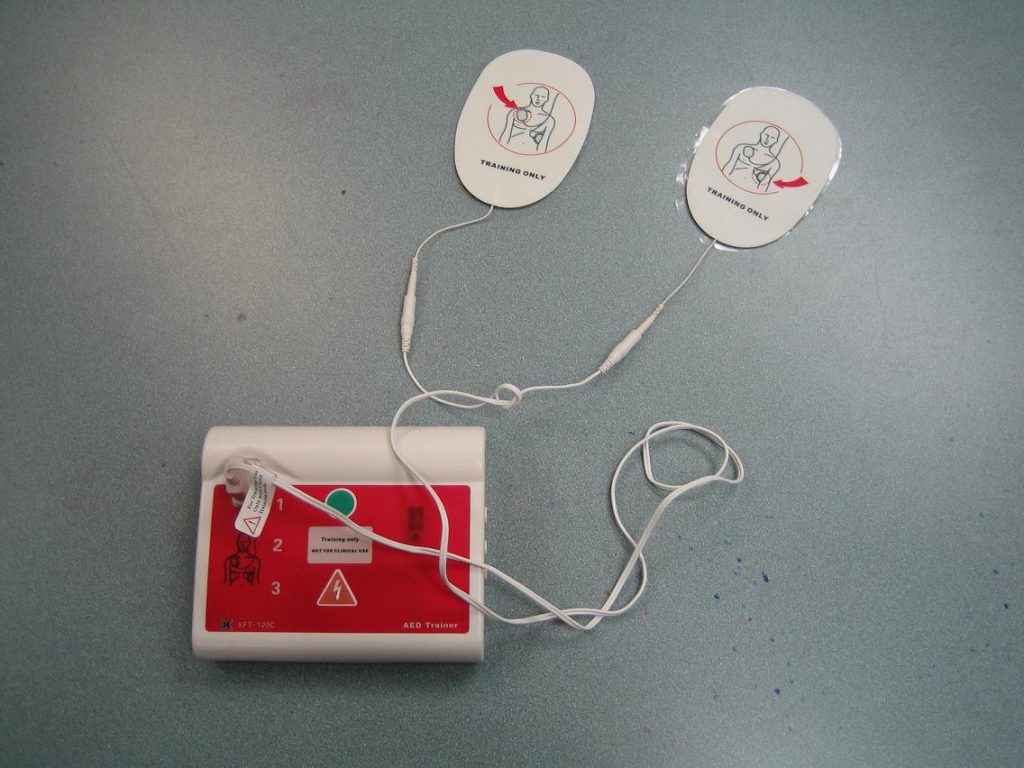 According to the release by the police, the life of the man was saved with the help of the responders.
On August, the police were among the first responders called to the Gatineau Park visitor center in Chelsea to assist a 2-year old who was not breathing and without a pulse. The child was playing with his family when he complained of stomach pain and lost consciousness. The police utilized a defibrillator before the arrival of the paramedics and the child had a pulse while on the way to the healthcare facility. The condition improved by the time he reached CHEO.
For more information about this story, click here.
LEARN MORE
Learn how to help by enrolling in a first aid and CPR course and for more information, check out these sources: