International student passes away after near-drowning incident in Mission
In a press release, a young man died several weeks after incident at Mission Leisure Centre pool.
The young,international studied died several weeks after a serious incident at the Mission Leisure Centre. On April this year, a near-drowning incident occurred at the centre.
Water safety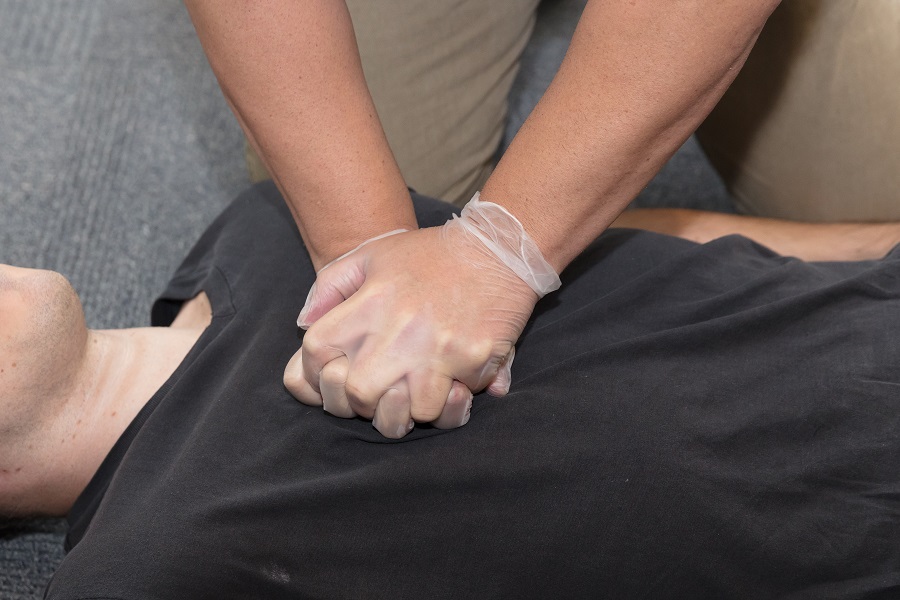 The lifeguards removed the young international student from the pool and delivered CPR. The young man was later transferred into an ambulance and transported to a healthcare facility.
Based on a press release released by the District, the young man has passed away. The release did not provide any details but it indicates that both the District of Mission and the Mission Public School District extend their condolences to the family.
The District also offers its support to anyone who might be involved or affected by the incident.
For more information about this story, click here.
LEARN MORE
Learn how to help by enrolling in a course on CPR and for more information, check out these sources: