Preschooler found unconscious in pool in Val-des-Monts
Police are investigating after a toddle was found unconscious in a backyard swimming pool. The incident occurred during an afternoon party in the Outaouais municipality of Val-des-Monts.
The 3-year old was in a critical state but in a stable condition in the Children's Hospital of Eastern Ontario after transported by an ambulance to the Gatineau Hospital after the afternoon incident.
Unforeseen event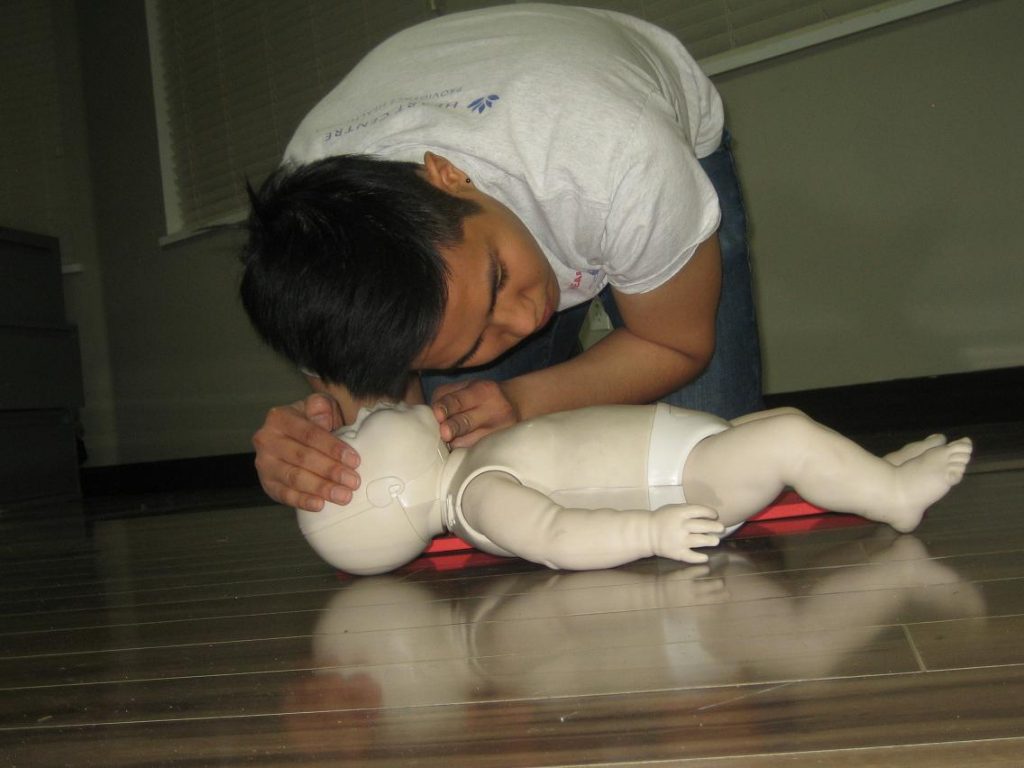 The police had limited information to release on Sunday but according to Const. Miguel Belzile of the MRC des Collines-de-l'Outaouais, the body was attending a birthday party at a house on Chemin des Terres when he was later found unconscious in an above-ground pool.
The child was pulled from the pool and CPR was immediately performed by the family members before the arrival of the paramedics. According to the officer, while adults were present, there were many children attending the party.
For more information about this story, click here.
LEARN MORE
Learn how to help by enrolling in a CPR training class and for more information, check out these sources: