Quebec hiker collapses and dies in New Hampshire
According to New Hampshire officials, a 24-year old man from Saguenay collapsed during a hike along with friends and died despite the extensive rescue attempt.
Based on the Fish and Game officials, Simon Deschenes of Saguenay's Chicoutimi borough was hiking on the Falling Waters Trail in Lincoln when he collapsed around 4 kilometers into the hike.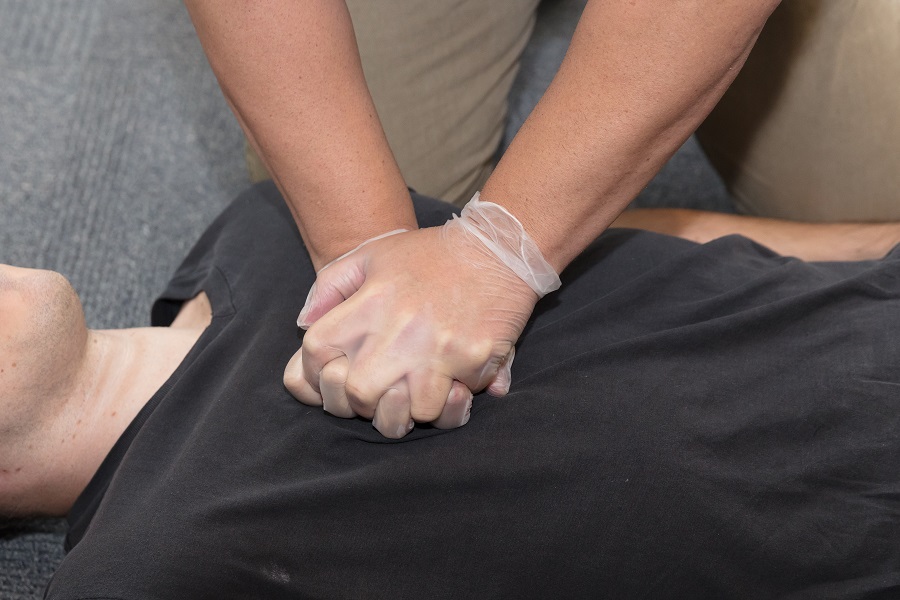 The other hikers delivered CPR while the conservation officers and other rescuers rushed to his aid. There was a New Hampshire National Guard helicopter who flew to the area to help with the rescue.
Unforeseen tragedy
A litter was lowered and a medic airlifted the man into the hovering helicopter and transported to Littleton Regional Hospital where he was later declared dead.
According to the authorities, Deschenes travelled to New Hampshire to spend the Columbus Day holiday weekend hiking together with friends.
For more information about this story, click here.
LEARN MORE
Learn how to help by enrolling in a first aid training course and for more information, check out these sources: