Matsqui Institution inmate dies after found unresponsive in cell
A 60-year old who was serving a life sentence died at Matsqui Institution. He was serving a life sentence for killing his wife. The man was discovered unresponsive in his cell this morning.
The man, Thomas Robert Elton was discovered to be unconscious at around 6:20 AM. This was based on the report by Gordon Tanner, the assistant warden.
Unforeseen incident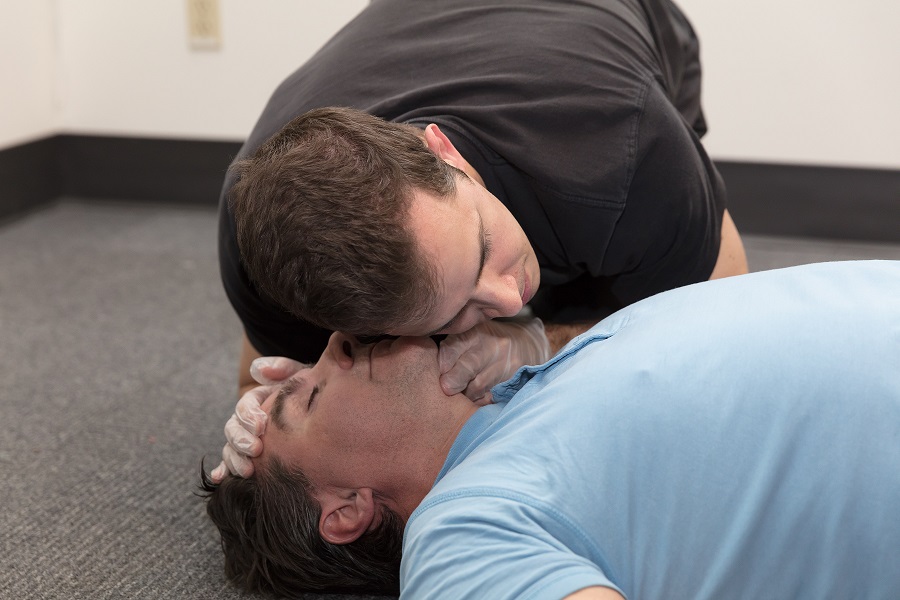 The prison personnel delivered CPR and emergency services were called but the man could not be resuscitated. The family were notified and the death is under review by the police and coroner's office.
Elton has been serving a life sentence with the possibility of parole after 25 years for a second-degree murder back in 2009. He was given the verdict of guilt for killing his wife, Brenda Turcan in 2012.
He also served time in Matsqui for earlier convictions in the 1970s and when he was given parole,Elton joined an activist movement that pushes for prison reform. Back in 2004,he delivered a speech at Vancouver memorial for inmates who died while in prison.
For more information about this story, click here.
LEARN MORE
Learn how to help by enrolling in a first aid class and for more information, check out these sources: