Life-saving CPR: Vancouver student saves a life
A teenager who performed CPR to resuscitate a woman who suffered a heart attack was recognized for her life-saving effort.
Erin Sachs together with her father delivered CPR to resuscitate Sandra Giffin after she suffered a heart attack after a bus ride.
Importance of learning CPR
Sandra Giffin and her husband Cris boarded a packed bus heading for home when she went into sudden cardiac arrest. According to Giffin, she started to feel sick and a black curtain came over her. It has been 30 years since Cris learned CPR and hardly remembered it. When no one came forward to help, he performed the chest compressions as best as he could and shouted for help. The 16-year Erin Sachs pushed through the crowded bus along with her father.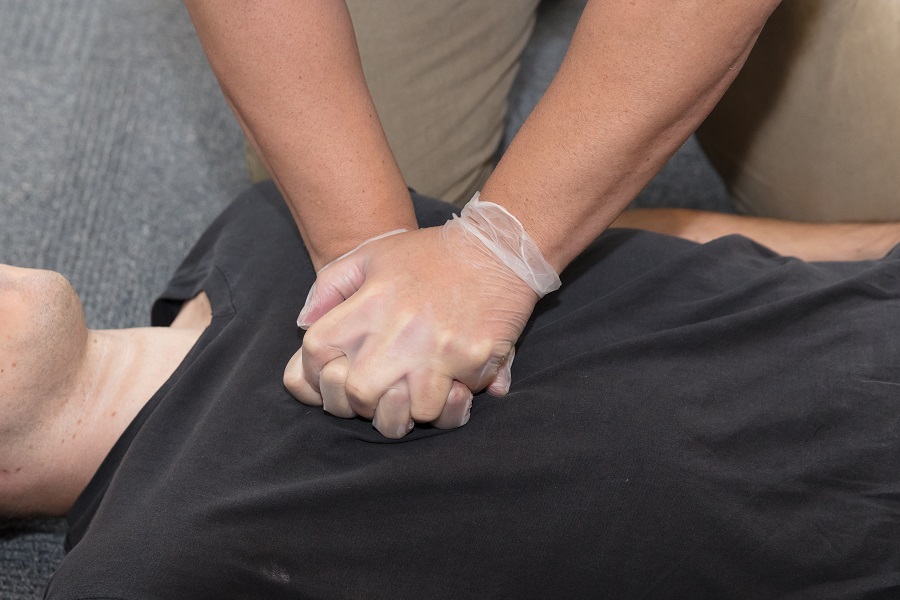 Erin and her father took over in performing CPR which she learned at school. Erin started with the compressions while her father delivered breaths.
After a short while of performing CPR, Sandra regained consciousness and able to walk off the bus to wait for the ambulance. A few days later, an internal defibrillator implanted in her chest.
For more information about this story, click here.
LEARN MORE
Learn how to help by enrolling in a CPR and AED class and for more information, check out these sources: